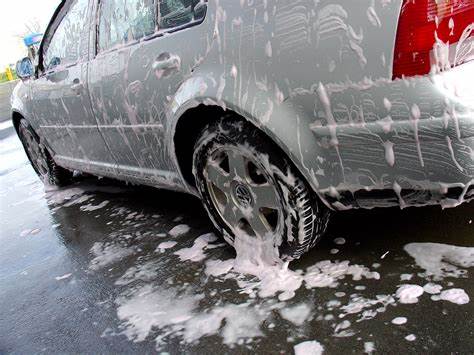 New!
Launched in February 2021
- Social and economic exclusion.
- At-risk youth and youth gangs.
- Illegal gun ownership and weapons.
- Female violence.
- LGBTQ violence.
- Violence by the police.
- Racism.
We understand that at-risk youth needs adequate employment especially since they have and are still being economically and socially left behind. And we know that idle hands coupled with no opportunity to earn money while suffering in poverty makes them easy recruits to earn money in the criminal world leading them down a path of self destruction. You can change their plight, before they get recruited into gangs. This employment opportunity is exclusively  for our target age of 10 year old at-risk youth. Hire our at-risk youth to clean your car(s) at your home and/or place of work. All you have to do is provide the equipment and supplies, state your cleaning instructions to our staff. Simply commit to our seasonal car washing service plan starting from April 1st to October 31st. For an introductory prepaid amount of $1,100.00 CDN* for the season (Approximately 30 weeks), which is only approximately $35.00 CDN per week, our staff will clean your car(s) inside and out. We'll and/or do basic lawn care. See here. All of our work will be done quickly, friendly and thoroughly. We take pride in our work. And if you happen to be unsatisfied, we'll make it right. That's our commitment to you.
Currently, we are serving the (G.T.A.) general Toronto area with plans in the future to expand. Call 647-606-3519 to arrange to purchase a car washing service plan or book a casual service call.
We also offer casual car washing at a minimum $25.00 per hour with a minimum 2 hour commitment.
A trial minimum of 10 sessions for $270.00 CDN would be preferred. Tip: Invite a friend(s) to get their car cleaned and then you can decided if want your friend to pay you. This is an excellent way to promote our initiative.
* Introductory rates will change without notice.