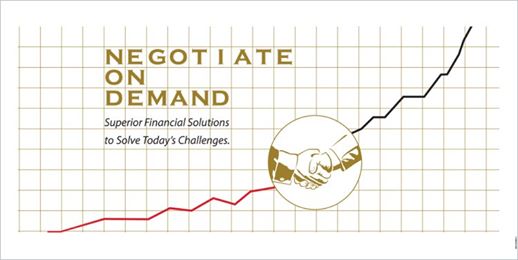 New!
Launched in May 2021
- Social and economic exclusion.
- At-risk youth and youth gangs.
- Illegal gun ownership and weapons.
- Female violence.
- LGBTQ violence.
- Violence by the police.
- Racism.
Do you collect revenue generating assets? Money saved is money earned. By using parent company, Negotiate on Demand, you can enjoy an unfair advantage in the market  place because this service offers a much more efficient way to pay for a major purchase over $1,000.00. People buy and use the NOD lifetime plan to yield a guaranteed net 200% saving. See close to the bottom of this webpage. Consider Negotiate on Demand as your second tier negotiation service with decades of experience, contacts and collective client volume discount opportunities. Payment is completed either by calling in to our customer service direct order line or in person from a rep. A limited number of this lifetime plan will be available for purchase.