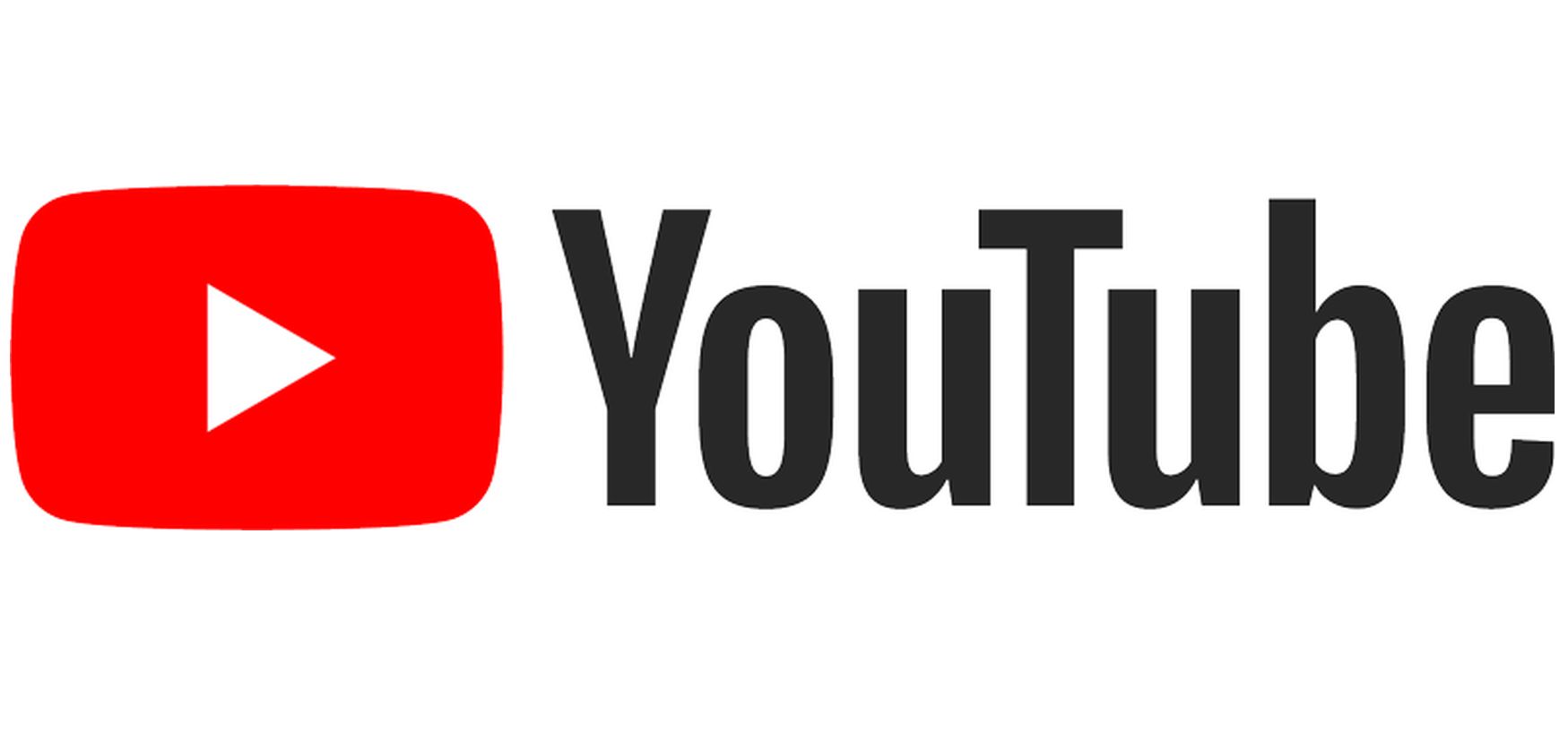 Join the founder of Silence the Violence and Shun the Guns as he speaks and interacts with YouTube viewers after over seven years of building a leading initiative where its base of supporters which are mainly located in the downtown Toronto financial district, upscale areas and beyond. He will share his stories and interesting facts after he and his growing team interacted with thousands of people. Under his leadership, the final stage of bringing his solutions to the masses has started in 2019 after years of slowly building a rock solid platform. His impact to disrupt poverty will be presented in regular economic makeover videos. He will also share his comments on, social and economic issues, past and current solutions used by anti-gun violence organizations, corporate organizations and governments to combat gun violence and other related topics.
Subscribe to the "Silence the Violence and Shun the Guns T.V." YouTube channel now and ask anyone who is serious about reducing youth gangs and gun violence. On the Silence the Violence and Shun the Guns Twitter account, comment, like, retweet, tweet, post and share on your social media accounts to build a global interactive community where necessary and honest conversations will take place but most of all, execute productive and measurable action. Once there are over 1,000 subscribers, regular videos will follow. And once there are over 10,000 subscribers, live Monday to Friday broadcasts will follow.
GROUND RULES FOR YOUTUBE VIEWERS 
Moderators are instructed to permanently  block, without warning, any YouTube viewer for:
being disruptive.
comments that are unproductive.
attempt to do a plug to advertise anything or attempt to advertise without prior authorization.
comments that are untrue.
comments that are disrespectful to the founder or any YouTube viewer.